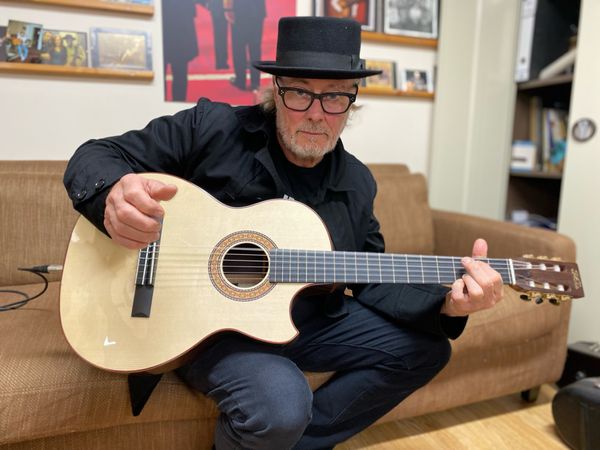 Hope you enjoyed last week's rig rundown of show #7  - this is show #8 and starts with Suzy. We were a little 'merry' as we had a real problem with the broadcast software which led to the LiveStream running an hour and a half late. Two bottles of excellent Portuguese wine were consumed during the course of the evening...
If you have any questions just post them in the comments section under the YouTube video and I will come right back to you!! All the rig rundowns are on a specific playlist, including the live gig setups!
Of course, if you want to see these regularly, please subscribe to the channel and hit the bell icon to receive updates when we post a new video!
See you next time.