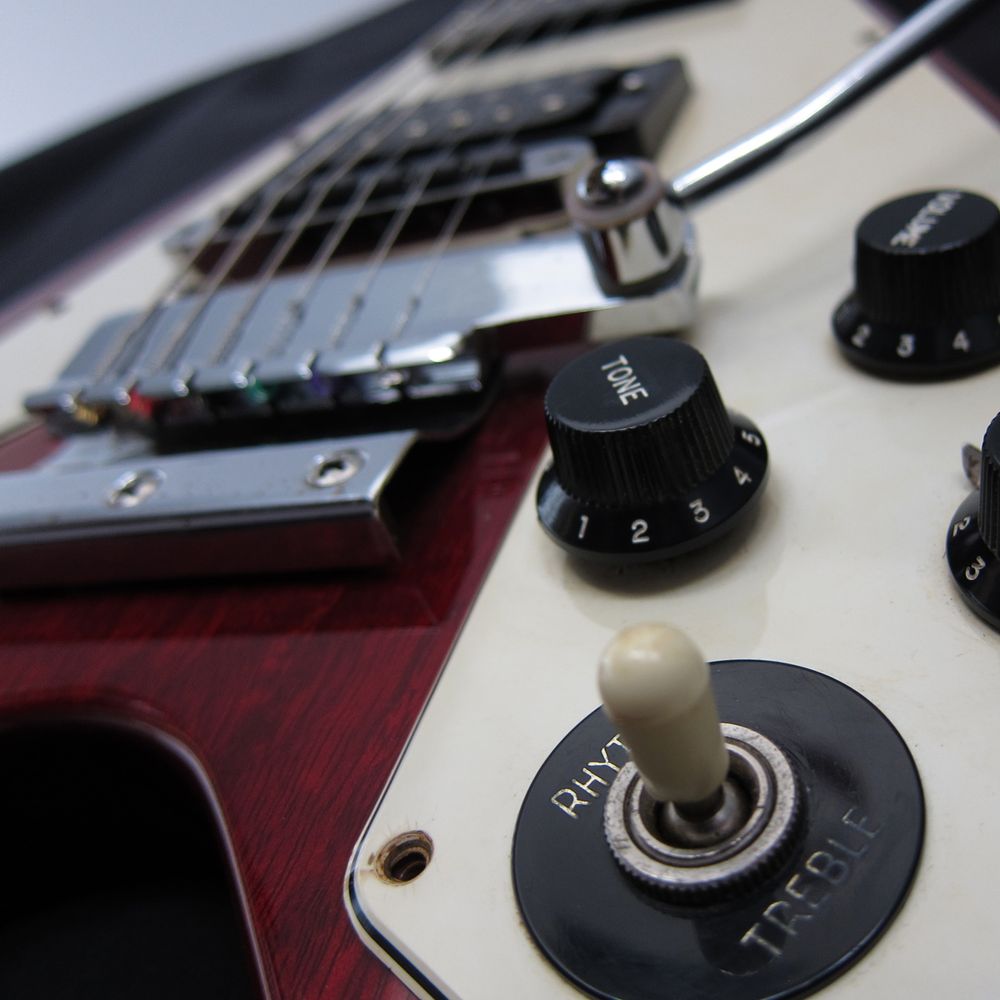 Equipment & Gear
Reviews, soundbites and videos from the road and studio. More added weekly so come back!
Having played, bought and sold musical gear for over 40+ years, Simon has acquired an exciting selection of vintage equipment which he now uses live and in the Supertone Records studio. A self-confessed tone nut, he has a deep love for all things analogue and most of the gear can be found here, with links to articles, videos and sound clips about searching for the perfect tone and analog recording techniques. 
Watch Simon's new Rig Rundown Video below, filmed after soundcheck at The Met, Bury, England during the 2018 Starlite Campbell Band UK tour.