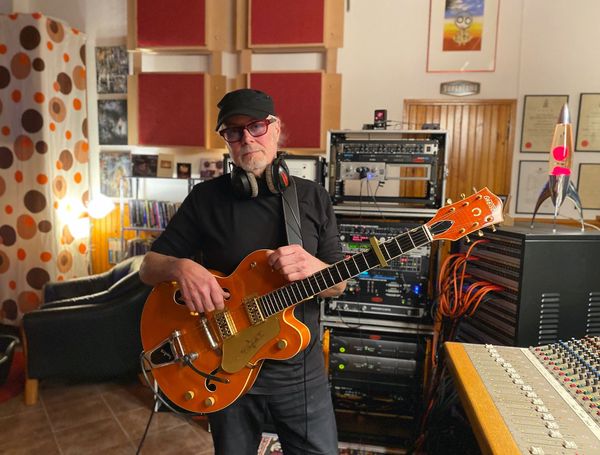 It's been a while since I posted some gear related stuff, but since December, Suzy and I have been broadcasting live streams from the Supertone studio in Portugal.
It has been a technical challenge as we have not done this before and there have been some mishaps! The setup we have will be covered by a future video.
Today is however all about the gear and this is the first rig rundown I did from our live stream #7.
If you have any questions just post them in the comments section under the YouTube video and I will come right back to you!! All the rig rundowns are on a specific playlist, including the live gig setups!
Of course, if you want to see these regularly, please subscribe to the channel and hit the bell icon to receive updates when we post a new video!
See you next time.