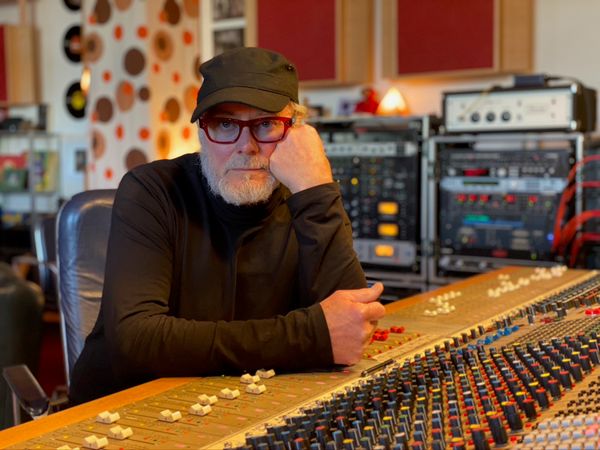 Hope you enjoyed last week's rig rundown of show #8.
In this edition, we have the secret off-camera reveal showing the amp set up, how we are changing for next week including the pedalboard rebuild and the new pedal board project!
If you have any questions just post them in the comments section under the YouTube video and I will come right back to you!! All the rig rundowns are on a specific playlist, including the live gig setups!
Of course, if you want to see these regularly, please subscribe to the channel and hit the bell icon to receive updates when we post a new video!
See you next time.